Spring 2023 HGI Fellows...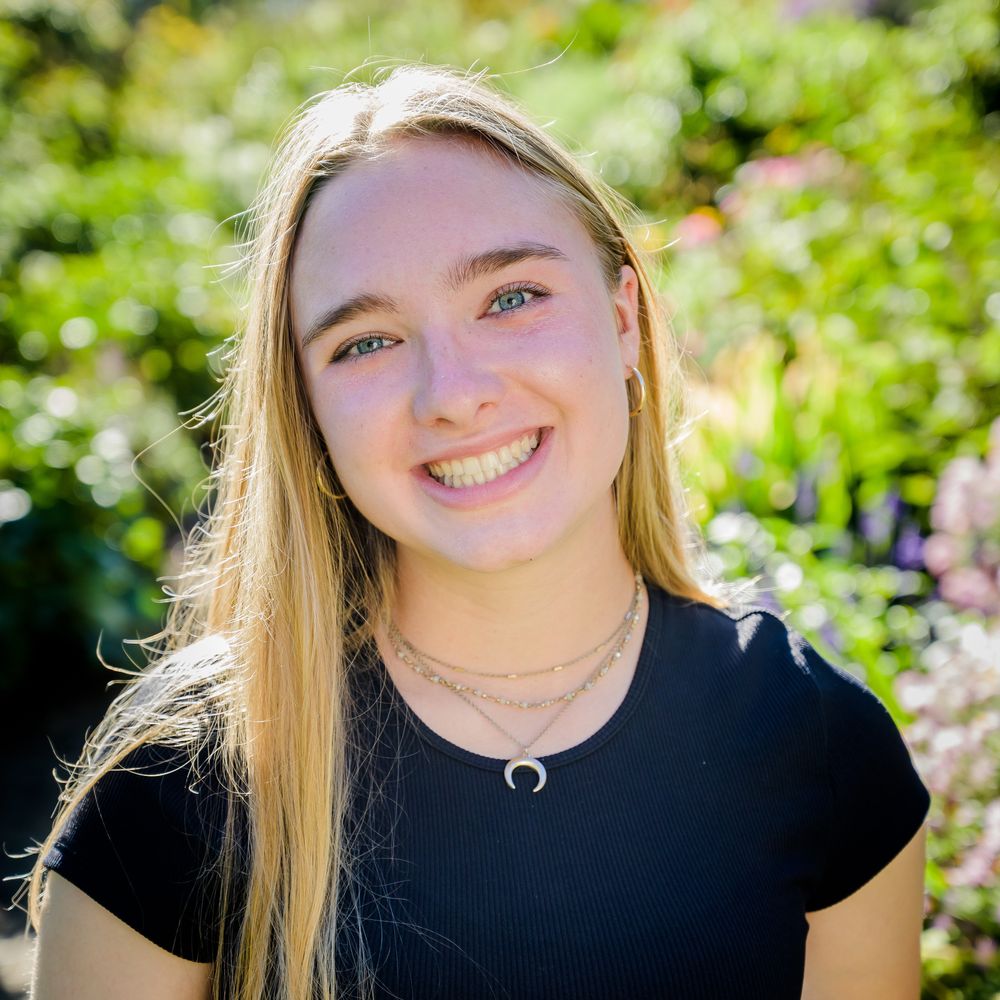 Anna Carroll
Anna Carroll is a first year International Studies and Spanish major. She loves to read and write, and hopes to travel the world. During her semester as a HGI fellow, she will be researching Fort Ontario Camp in Oswego, NY with her academic advisor, Dr. Mehnaz Afridi (Professor Religious Studies).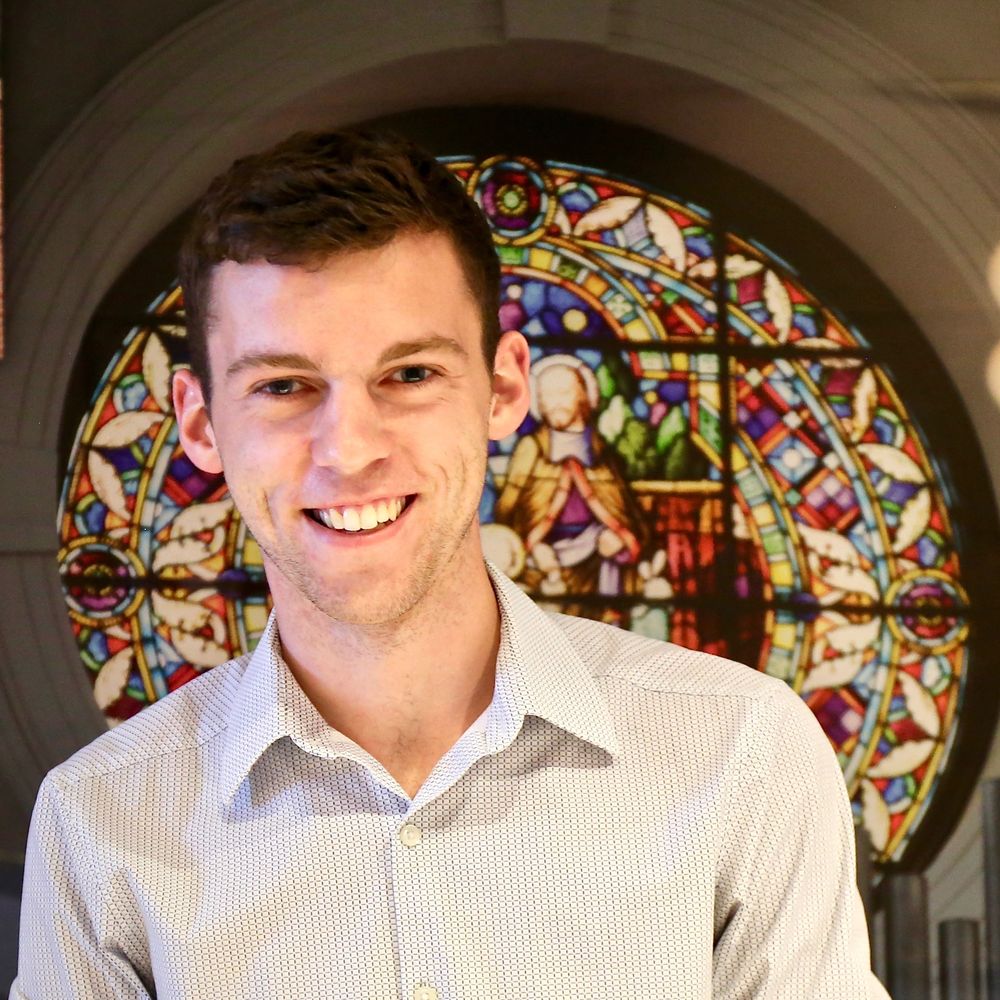 Christopher Belden
Christopher Belden is a junior majoring in Economics, History, and Peace and Justice Studies. He currently is the assistant to the director at HGI. He has been a Jasper Summer Research Scholar at Manhattan College and an Interfaith Civic Leadership Academy Fellow at the Interfaith Center of New York. He will be researching the Holocaust's impact on refugee law and the  resettlement of Holocaust survivors in the United States. His academic advisor for the fellowship is Dr. Jeff Horn (Professor of History).  
Apply to be an HGI Fellow!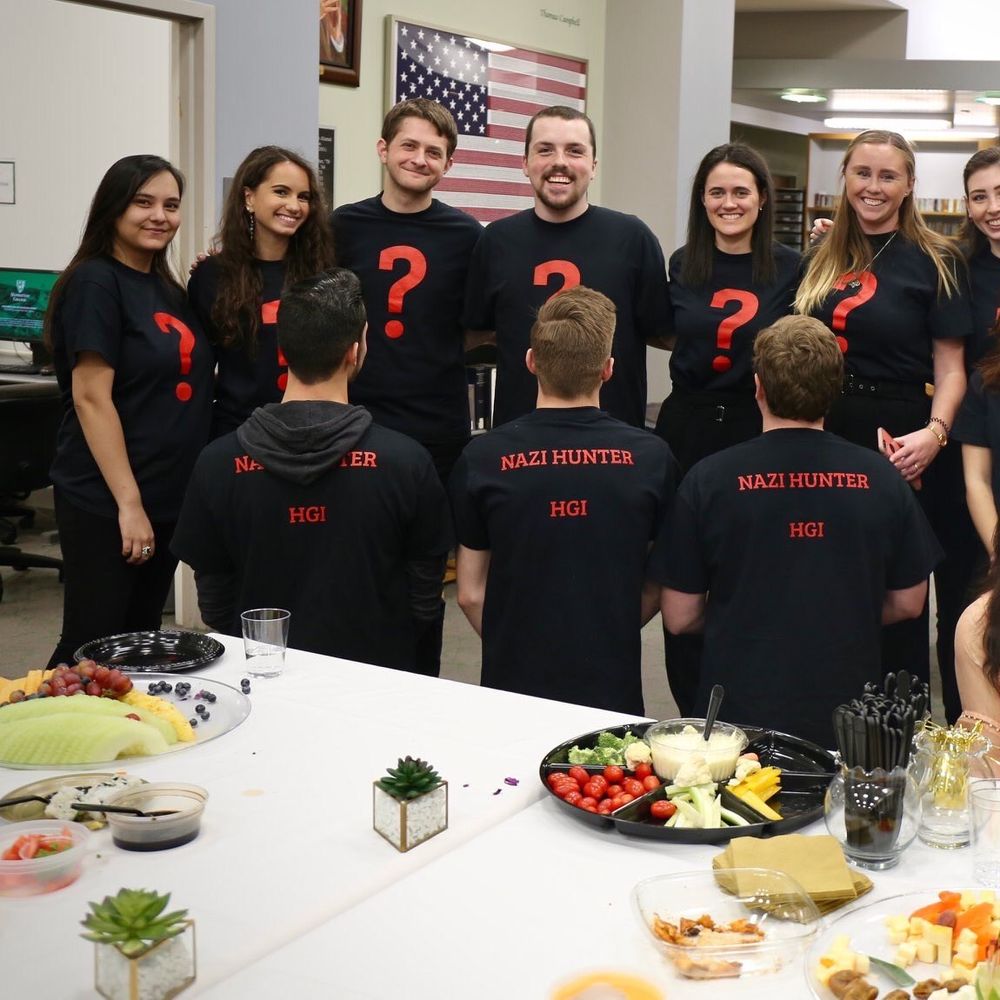 What is the role of an HGI fellow?
HGI is looking for two paid fellows. Each fellow will be given a $1,000 stipend. They will write a 10-12 page research paper on one aspect of the exhibit with any faculty member of their choosing located in O'Malley Library 501 & 502. Additionally, fellows will be docents for the exhibit and are expected to hold 3 to 5 gallery hours every week to give tours of the exhibit. 
How do I apply to be an HGI fellow?  
Please send the following to mehnaz.afridi@manhattan.edu by December 15th, 2022 :  
750-word cover letter outlining why this fellowship is important to you and why you want to be a part of this fellowship.
A resume or CV.
Two letters of recommendation.  
An interview will also be conducted. If you have any questions or concerns email mehnaz.afridi@manhattan.edu. Applications are due December 15th, 2022 and fellows will be announced on January 10th, 2023. HGI wishes all applicants the best of luck!