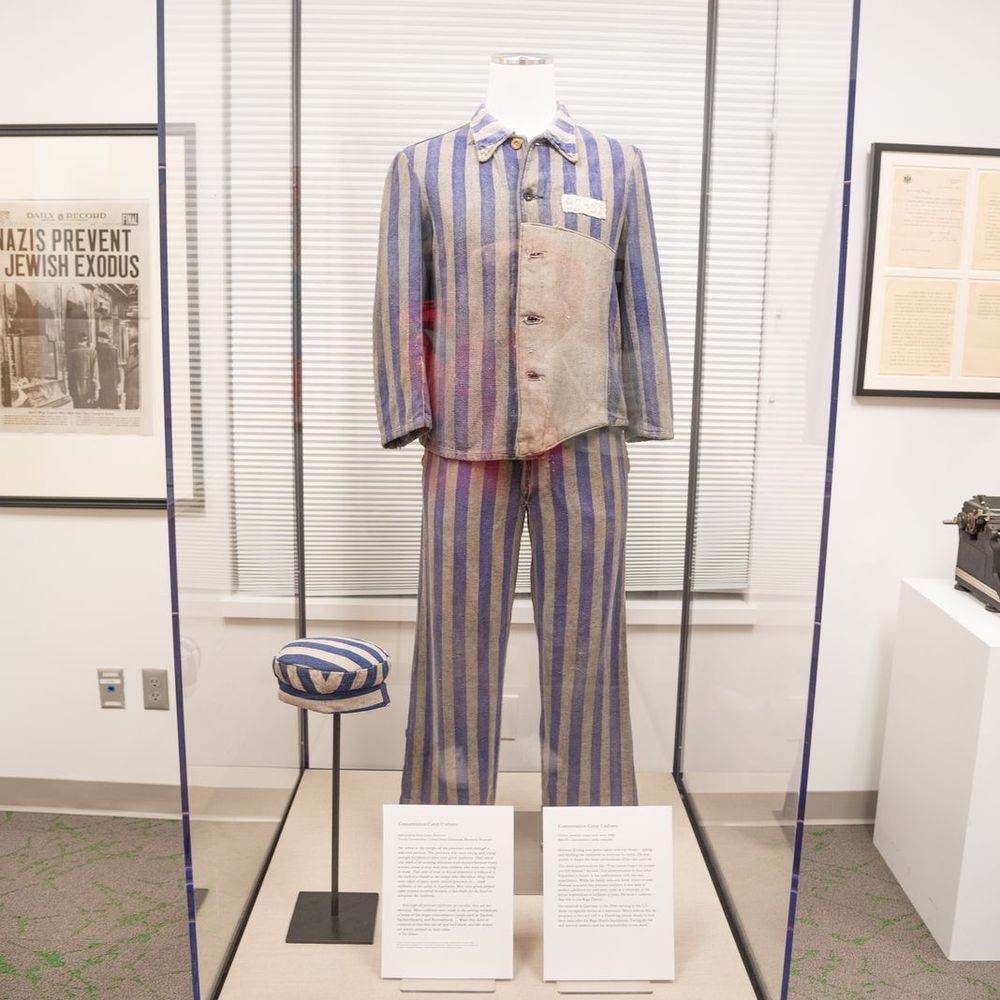 Become a Valuable Member of HGI!
2023
Dear HGI Friend,
Thank you for your interest in supporting our work. We have had a successful few years and we are moving on several amazing projects that have transformed students and the community.  This year we are completing our digitization project for the Herman and Lea Ziering Archive Collections with over 1,000 documents.  We are also focusing on resistance and the Holocaust for the 80th Anniversary of HGI with Dr. Zachary Mazur and Adi Rabinowitz Bedein who will teach and educate students and community members about how Jews resisted in the Warsaw Ghetto.  We will end our programming with Profiles of Peace resisting violence and focusing on peacemakers on the ground with Ron Kronish, Bob Kaplan, and Sheikh Drammeh.
Click HERE to see our calendar of events to learn more about our critical work.
The Director will be working through the summer on completing the archive, working for the International Holocaust Remembrance Alliance in Dubrovnik as a US State Department Member Delegate, and then offering a workshop in Sarajevo, Bosnia.  The Holocaust, Genocide, and Interfaith Education Center is a unique educational center that carries its mission of speaking up for atrocities, the lessons of the Holocaust, and of preserving the memory of victims.  Carry the memory and messages forward and empower our future through education and peace-building. 
Donate here: 
Cupola Club (Platinum) $1,000.00 
Quad Club (Gold) $500.00 
1853 Society (Bronze) $250.00 
Jasper Oval (Silver) $100.00 
Other Amounts Accepted